Are You Looking to Secure Your Assets and Protect Your Wealth in Today's Increasingly Uncertain World?
VIPsDubai Helps You Set Up Your Company in Dubai, Protect Your Assets, Even Relocate if you choose to, With Personalized, Handheld Support. Guaranteed.
Surely you have already noticed it… Our world is in turmoil.
Times are uncertain and instability is still on the rise worldwide taking us into uncharted territory. Worsening economic growth, high inflation, widespread wars driving and will continue to drive overwhelming migration streams into Europe. The energy crisis is only starting and every proposed solution will take years in the making. With so many countries confronting massive economic, ecological and social problems one has to wonder…what comes next? Social unrest or maybe capital controls? High taxes and high inflation are already eating up the wealth that diligent, hard-working people like you have accumulated over the years.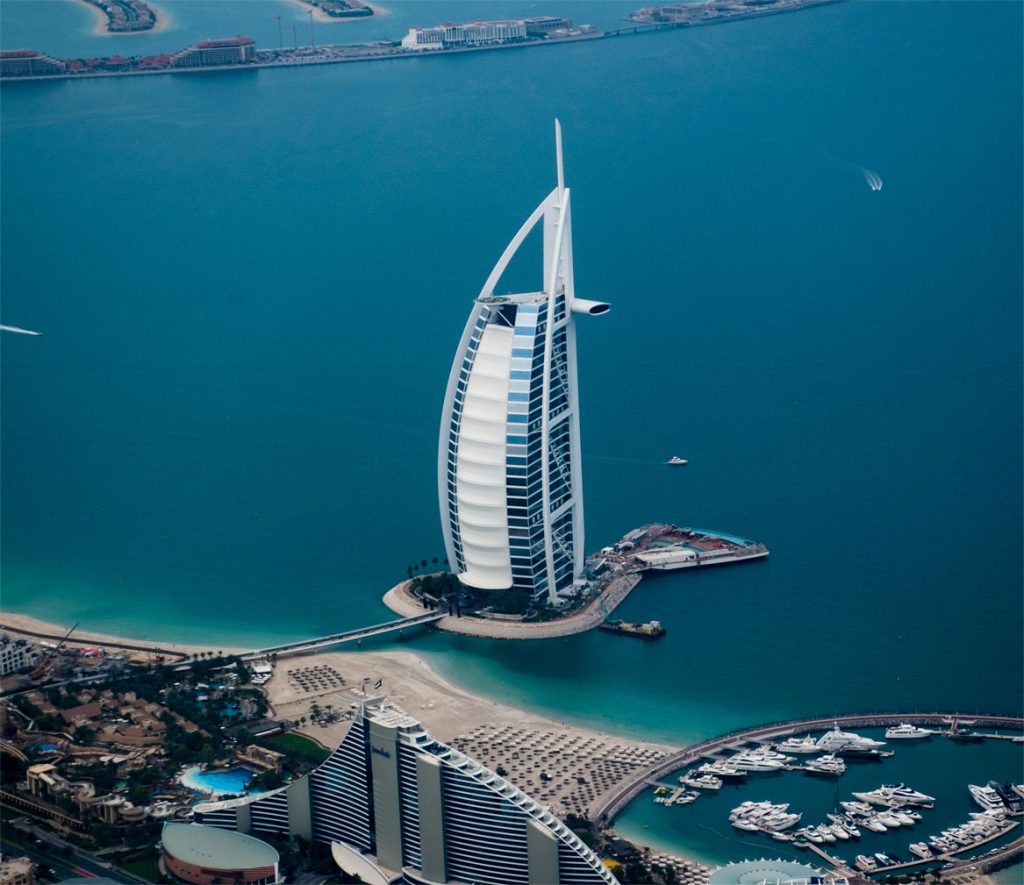 A recent report shows Dubai recorded an 18% increase in high-net-worth individuals in the first six months of 2022?
And that's no wonder because…
It has a vibrant economy with a wealth of exciting business opportunities.
Dubai's dynamic and steadily growing economy offers tempting incentives for astute entrepreneurs seeking opportunities to grow their wealth exponentially.
The Dubai government provides outstanding facilities, incentives, and safety to foreign investors. These positive initiatives and economic policies make this country an incredibly lucrative location for wise investors like yourself.
Setting up a company in Dubai offers: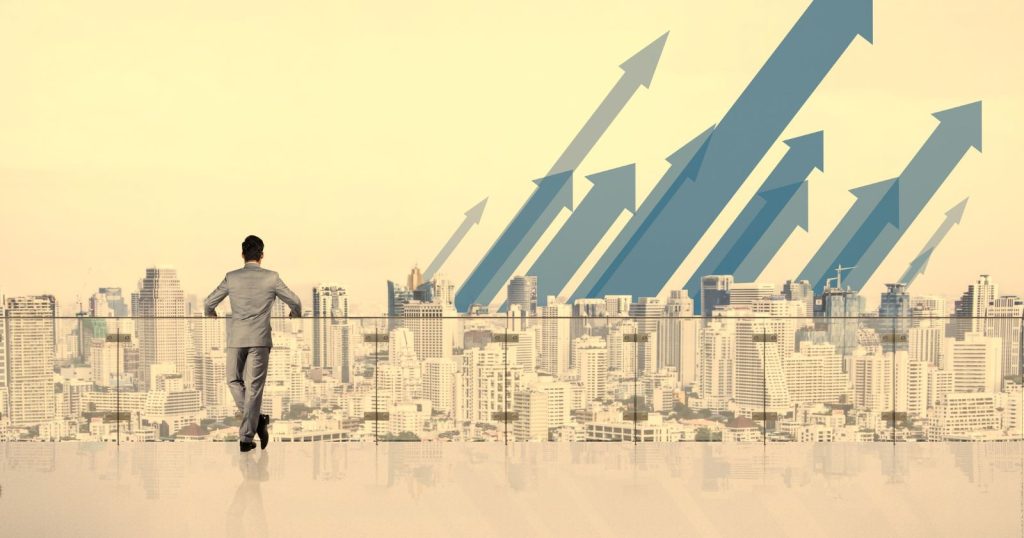 A stable, favorable investment climate
Set up the business activity of your Dubai company around a comfortable and stable ecosystem and predictable environment. With complete ownership of your offshore company formation in Dubai in free zone areas, consider your business an easy success.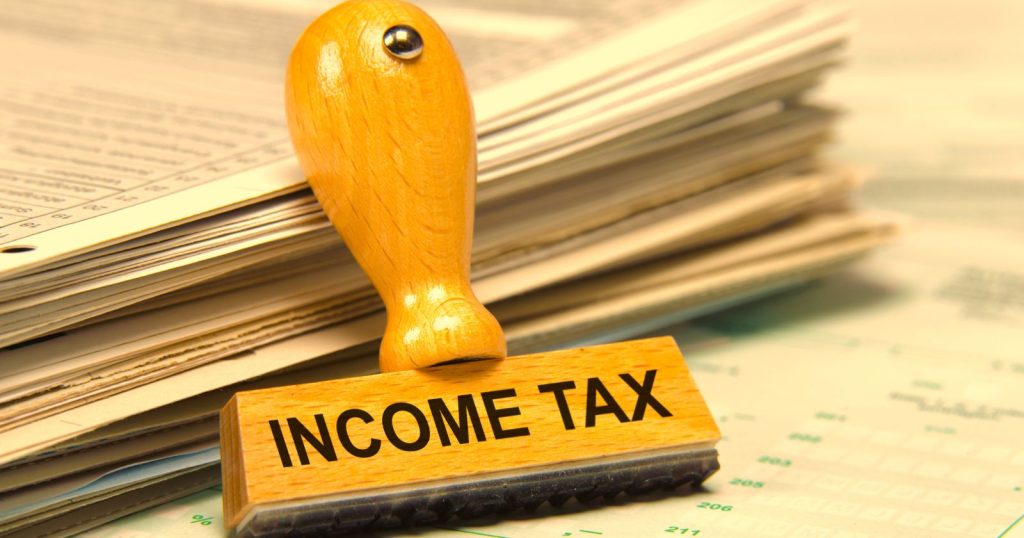 0% Corporate and Personal income tax
Your company formation in Dubai will face no corporate or personal income tax if it's a free zone company. Carry on the business activities of your mainland business setup comfortably knowing that the UAE government is a tax-free country.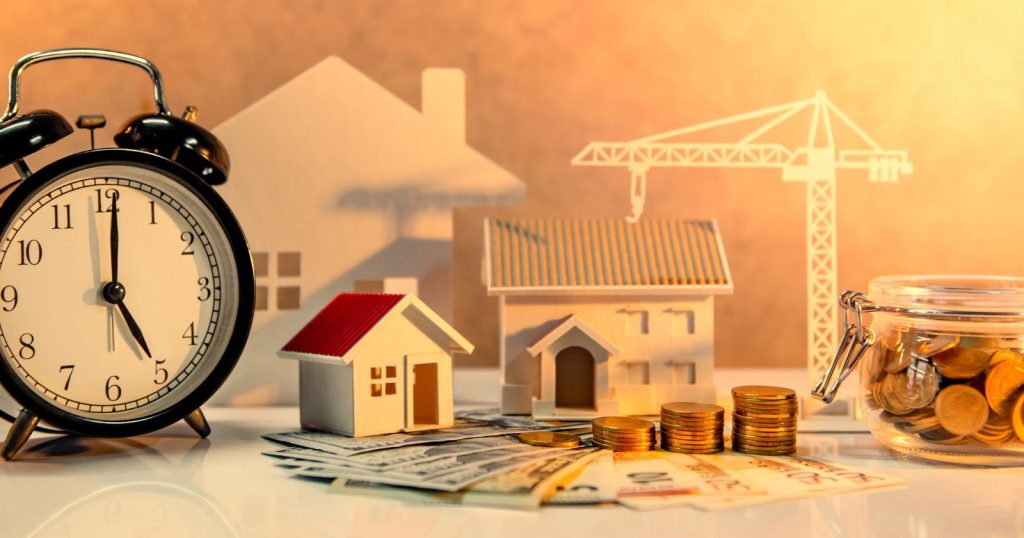 Unmatched business and investment opportunities
A local service agent agreement with professional business setup consultants can help you seal your next best opportunity. The right business consultancy team can make all the difference.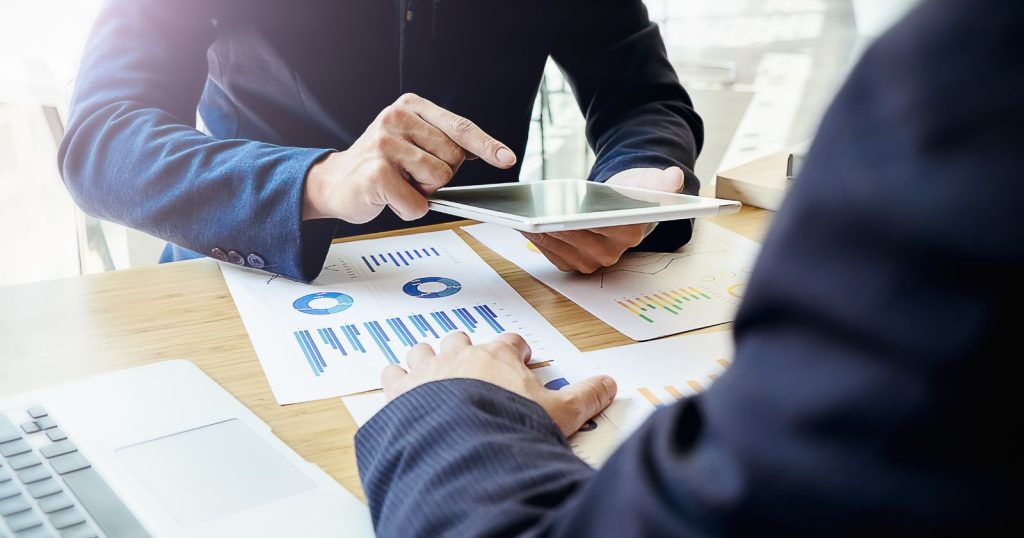 Investor-friendly policies
With investor friendly policies, your foreign company setup will get you the best deals with the most agreeable business setup cost. Business consultants will readily help you out with business setup services if you have issues adhering or understanding the policies.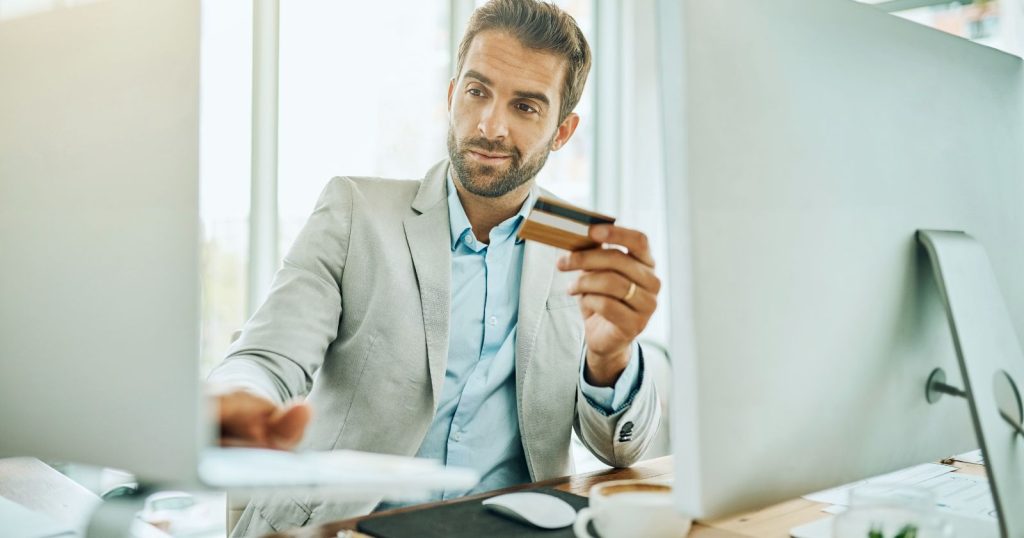 As a business owner in the free zones of the UAE mainland, your corporate bank account will be supported with your business licenses. You will be getting a lot of corporate services with your business banking setup in UAE.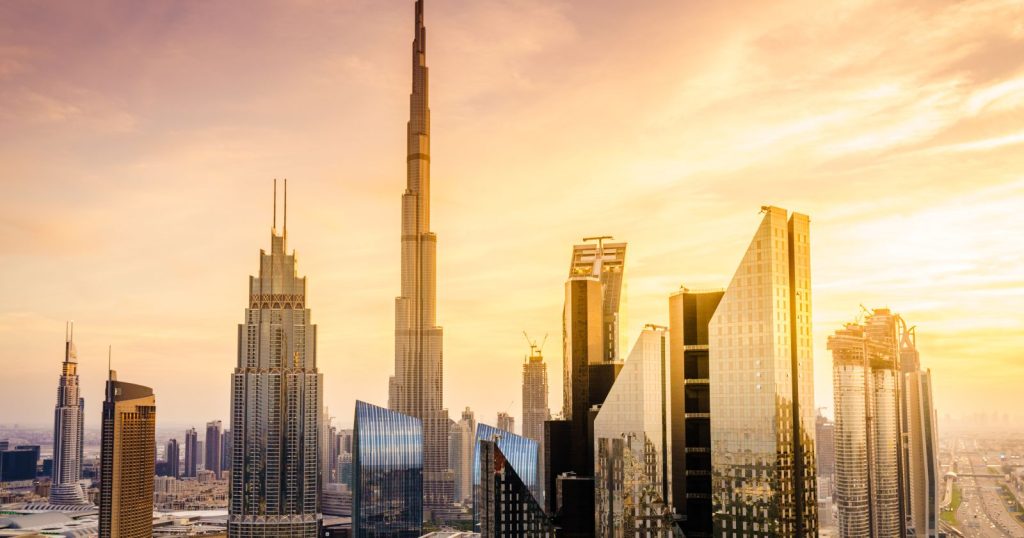 An opportunity to relocate to Dubai, if you choose to
Creating your own company in free zone areas in Dubai can be a great opportunity to live and work in this dynamic and prosperous city. Not only do free zones offer a range of benefits such as 100% ownership, tax exemptions, and streamlined processes, but they also provide access to world-class infrastructure and resources that can help entrepreneurs thrive.
But I'm sure you'll agree…
Setting up a business in a new country can be very time consuming as rules and regulations vary from country to country.
This makes it essential to have the support of a reliable and credible consulting firm.
VIPs DUBAI has the extensive skills and knowledge to guide you efficiently and seamlessly through the process of setting up your company in Dubai.
We take all these tiresome details off your hands, leaving you free to focus on more pertinent business matters.
We perform all the research you require to decide on the best route to build your company.
What's more, we are up-to-date with the legal formalities and well-versed with the business laws, so we can help you navigate the complexities of forming a company in Dubai.
VIPs DUBAI offers you outstanding support with: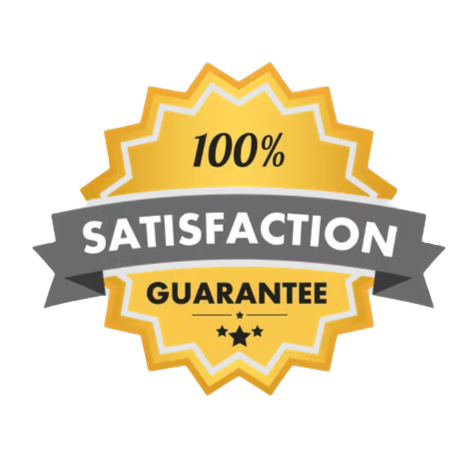 Customer satisfaction is VIPsDUBAI highest priority!
We are committed to delivering you a superior experience, and we guarantee your satisfaction with our services. So you have nothing to lose. Either we deliver or you get your money back. As simple as that. What are you waiting for? Schedule a free consultation now.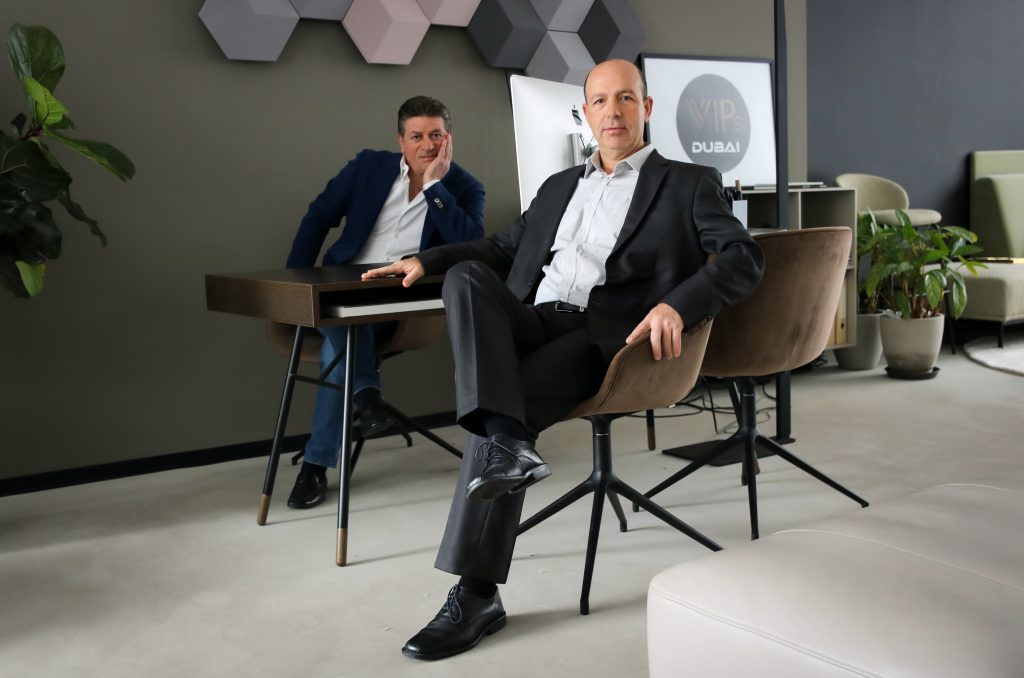 What Our Customers Have to Say.
After a long research on the Internet regarding the establishment of a Freezone company, I finally found the services of VIPs Dubai. The professionalism and detailed advice in a personal zoom call convinced me to start my business with the help of VIPs Dubai. Within 7 working days I had my company in Dubai. The price structure is more than fair and I had the feeling that I was never alone in the incorporation process. A super service. I can only recommend them to others.
After two company formations with this agency, I can only say that the service and customer orientation speak for themselves. My special wishes were taken into account and a member of staff was available for me at all times. The advice was very friendly and professional and I will continue to use this service in the future.
I used the service of this consulting company as I wanted to found a freezone company in the UAE. The whole process was very professional and structured and I only had to fly to Dubai for my resident card. My company was founded within a few working days and their prices are competitive. So I can only recommend VIPs Dubai.
FAQ
CAN I OPEN A BANK ACCOUNT?
With all the documents and trade licenses available, you can open a bank account in Dubai mainland.
IS IT NECESSARY FOR ME TO HAVE A PRIVATE ADDRESS IN DUBAI FOR OPENING A COMPANY?
You can run your company with your private address anywhere in the world, as long as you open the office space of your new company in Dubai UAE.
HOW SAFE IS DUBAI?
Safety in Dubai is unparalleled. It's one of the safest place in the world.
DO I HAVE TO STAY IN DUBAI FOR A MINIMUM TIME?
To keep your business visa, business license, and your residency visa active with a proven track record of your business formation, you have to travel to Dubai once every 6 months.