If you're looking for just the right consulting firm to walk you through company setup in Dubai, you need to look no further.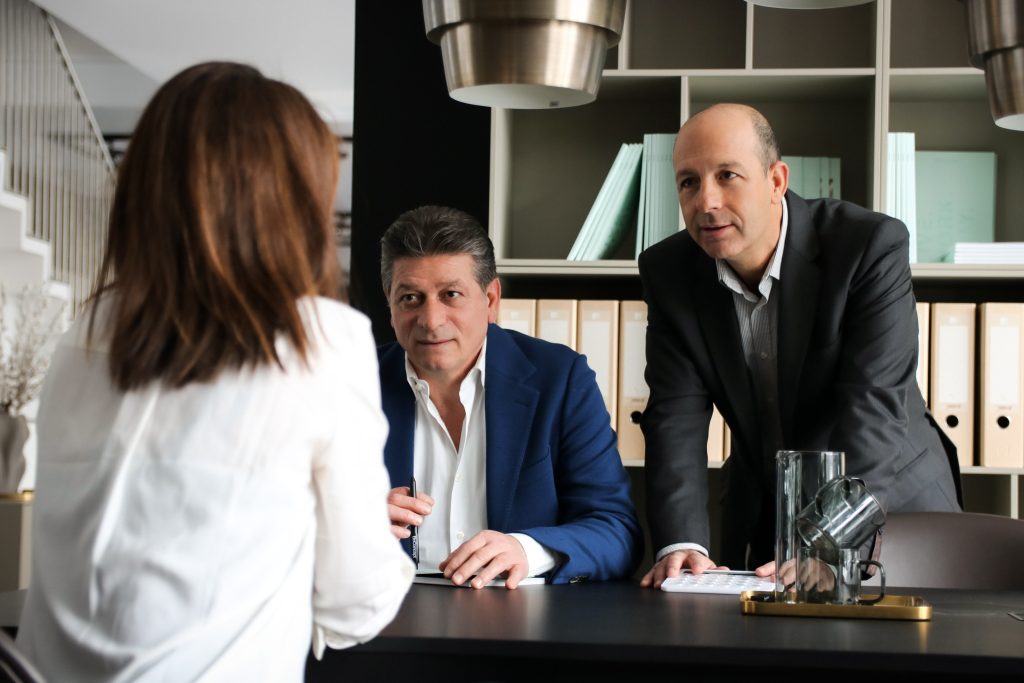 VIPsDubai is a one-stop consulting solution you can turn to for assistance with all your company formation and business setup requirements.
We are an upcoming consultancy firm with an in-depth knowledge of business laws and regulations in Dubai, as well as the potential challenges you might face. We can assist you with your business setup process from start to finish.
Our staff is highly motivated and goal-oriented. We aim to build long-term relationships with our valued customers by being the trusted service provider that they can count on.
What makes VIPsDubai stand out from other business consultants?
We begin by setting you up for a free, professional, and discreet consultation with one of our accomplished, friendly, business setup consultants.
This consultation focuses solely on you and your business plans.
At the end of your personal consultation, we'll have a better understanding of your business and its requirements. This will help us determine the best path for you when setting up your company in Dubai.
This will not only enable you to make a well-informed decision, but also mitigate unnecessary risks.
Let us help you grow your business with our impeccable services. We guarantee satisfaction or your money back. You have nothing to lose! So, what are you waiting for?